Where Do Flower Shops And Florist's Get Flowers?
Expressions Admin
Where Do Flower Shops And Florist's Get Flowers? If you want more flowers for your money, find a local Cambridge florist and call them directly or order online via their website. Sometimes it's harder than you think: some florists in the yellow pages and at the top of your Google search are national businesses masquerading as local businesses. They even buy local phone numbers. So make sure you look for a physical address in town.
Florists know all about caring for and arranging a variety of flowers, but they do more than put pretty bunches of flowers into a nice vase. After talking to a few, we got the dirt on the job, including how they find the best blooms, which household fruits are the enemy of long-lasting bouquets, and why the holidays make their feet ache.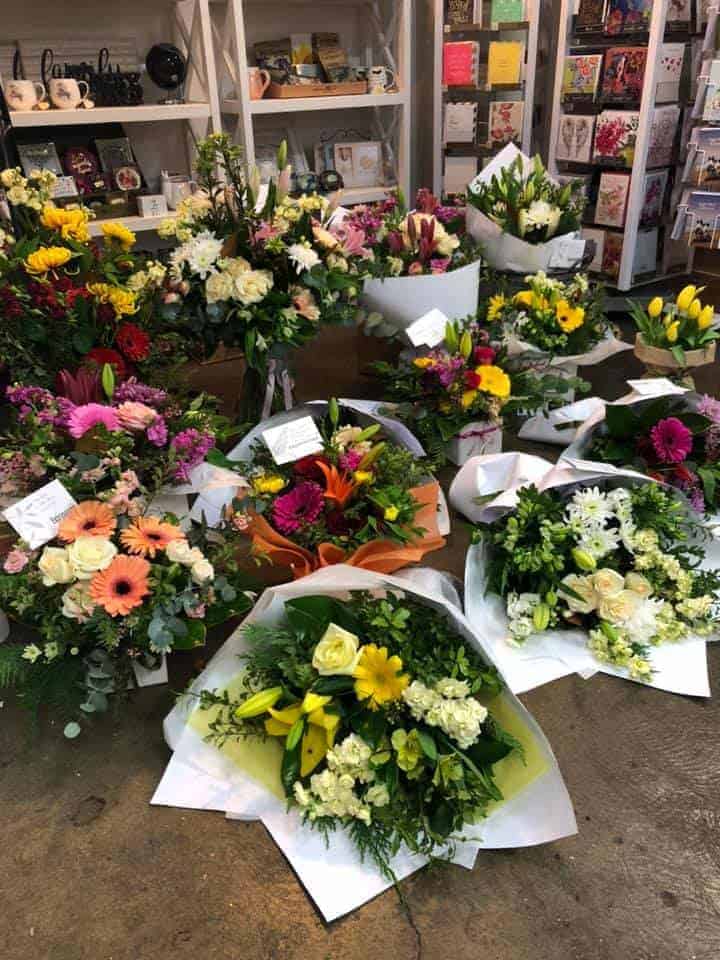 To assemble complex floral arrangements and mixed bouquets, florists typically need to search for flowers and plants from a variety of sources which are in season for a particular time in the year. So to answer the question, Where Do Flower Shops And Florist's buy Flowers from? Depending on their clients' wishes and what flowers are in season, florists purchase directly from local farms, wholesalers, or flower auctions. Some florists even grow their own flowers or import them from countries such as Holland or Colombia.
Being a florist is a lot more labor-intensive than most would assume, the owner of Expressions, a floral design shop in Cambridge New Zealand. We have to pick up and transport all the flowers, clean and process them (which can take hours of being on your feet!), decide on a design, and then clean up the extensive amount of leaves and debris. Florists must also have strong arm and leg muscles to unpack large shipments of plants, lift heavy buckets of water, and arrange large branches and other foliage for display.
You can become a certified floral designer by attending a variety of courses around the Waikato and in Auckland to up skill your floristry skills. Some of which include Academy NZ – School of Floristry. The likes of Interflora also offers accreditation services to florists and businesses a like.
The Day In The Life of a Florist:
What you will do
Florists may do some or all of the following:
help people choose flowers or plants
design and put together flowers in bouquets, posies and arrangements
deliver or arrange delivery of flowers
look after flowers and indoor plants
keep records and accounts
attend markets and auctions and bid for flowers.
Skills and knowledge
Florists need to have:
knowledge of flowers and plants
ability to care for and arrange cut flowers
knowledge of trends in floristry
knowledge of Interflora and Teleflora ordering procedures
business management, basic maths and accounting skills
sales skills
knowledge of basic first aid and occupational health and safety procedures.
Working conditions
Florists:
work regular business hours but may also have early morning starts, and work weekends and on special event days such as Valentine's Day
mainly work in shops and retail outlets
work to deadlines and spend long periods on their feet
often have to travel to make deliveries, purchase flowers from markets, or prepare arrangements for special events.