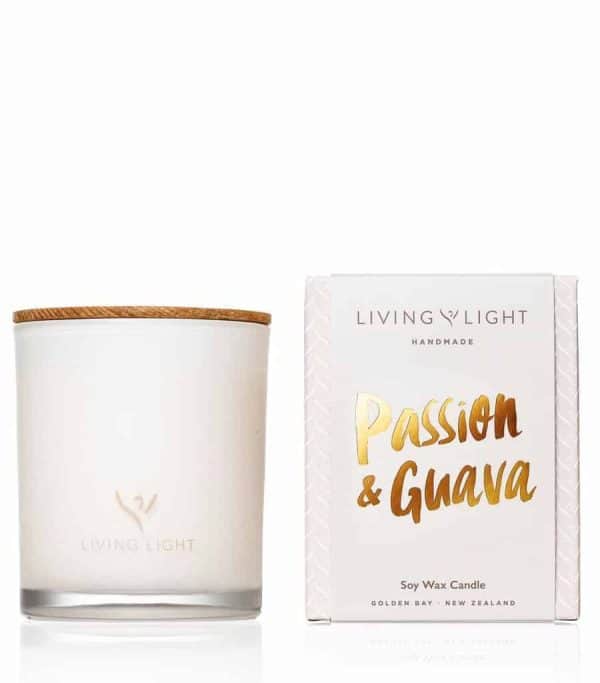 Living Light | Dream Jar Candles | Passion & Guava
$49.50
or 6 weekly interest-free payments from $8.25 with
what's this?
Description
100 % Pure Soy Wax Candles hand poured with love into a milky white heatproof glass jar with wooden lid. Tip: use the lid as a coaster for your candle.
Six heavenly fragrance blends are a dream come true. Let your spirit soar with the beauty of these scents.
Passion & Guava ~ Luscious passionfruit embraced by a sparkling medley of guava, grape, apple and mandarin. Scent Family: Fruity
Rose & Sandalwood ~ Voluptuous, fragrant rose petals and velvety notes of jasmine, with a delicate touch of sandalwood. Scent Family: Floral /Oriental
White Lily ~ An alluring blend of sweet melon, tuberose, coconut and vanilla, spiced with hints of sandalwood. Scent Family: Oriental/Floral
Housed in an ivory box with gold foiled sleeve.
100% cotton wick
Enjoy the scent and light up to 65 hours