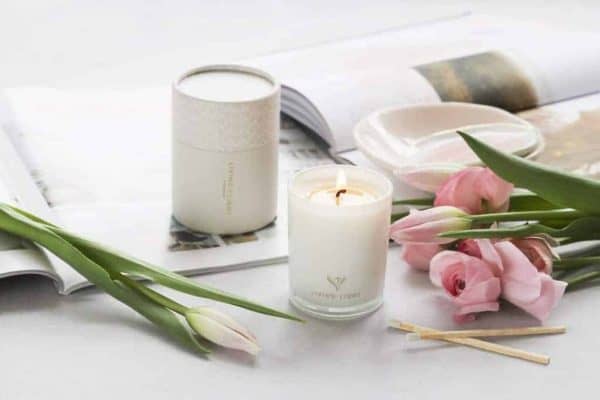 Living Light | Mini Dream Jar Candles | Pinot Noir
$24.99
or 6 weekly interest-free payments from $4.16 with
what's this?
Description
Living Light | Mini Dream Jar Candles | Pinot Noir
The delightful size and packaging of our latest Mini Madison Soy Candle make them a great choice as a gift or to sample a new fragrance. Enjoy choosing from these six stunning fragrances and watch how beautifully they burn!
Rose & Sandalwood ~ Voluptuous, fragrant rose petals and velvety notes of jasmine, with a delicate touch of sandalwood. SCENT FAMILY: Floral /Oriental
Passion & Guava ~ Luscious passionfruit embraced by a sparkling medley of guava, grape, apple and mandarin. SCENT FAMILY: Fruity
Pinot Noir ~ Sweet accords of berry and grape, entwined with cassis, apple blossom and cedar. Scent Family: Fruity
Pure Soy Wax hand poured into our heat-proof, milky white mini glass madison jar, housed in a handmade tube box.
100% cotton wick
Enjoy scent and light up to 30 hours
Handmade in Golden Bay NZ